What can I do on Pictink?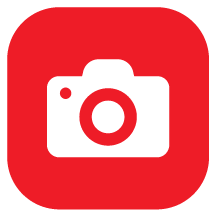 Create and experience Picturestories - easily and on the go
Create Picturestories in matter of minutes. Experience Picturestories based on your interests and from friends.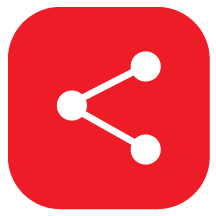 Share Picturestories - with the world or with your world
Every story have a unique link and can be shared across platforms with single click. You can suggest stories to your followers. Share it privately if it's personal.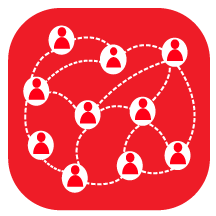 Build your profile and connect with storytellers around the world
Build your storyteller profile. Follow storytellers of your choice and connect with people who have similar interests.